DE-RISKING THE ENERGY TRANSITION
YOUR INFORMATION EDGE
Sunairio is the first software company to leverage climate simulation for energy investment, portfolio strategy, and business insights. Our technology is a comprehensive ecosystem powered by the most lifelike replication of climate, asset, and market variability — helping you make decisions that increase revenue, ensure reliability, and reduce risk.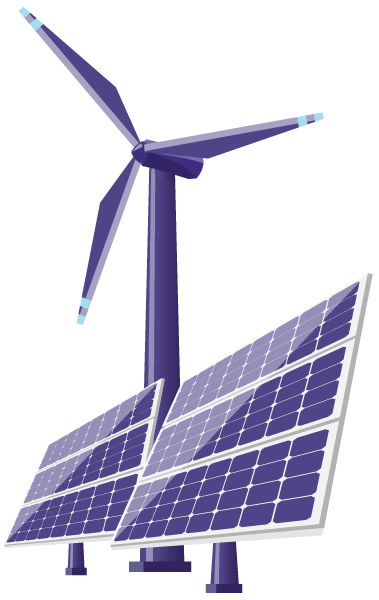 RENEWABLE ENERGY INVESTORS
Quickly simulate a utility-scale wind or solar project using hyperlocal climate data and machine learning
UTILITIES, ISOs, ELECTRIC COOPERATIVES
Simulate up to 15 years of climate change-aware, correlated hourly load, wind, and solar resources
Perform resource adequacy studies that reflect a full range of correlated weather outcomes–without relying on averages, profiles, or other unrealistic assumptions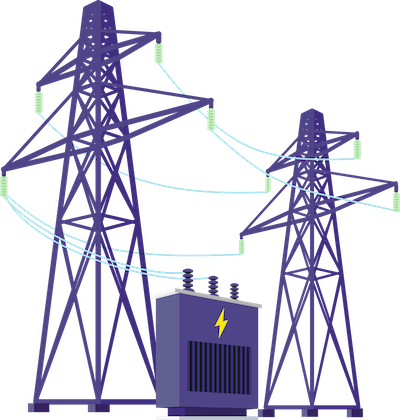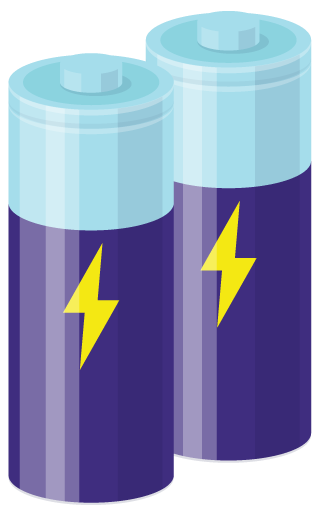 ENERGY STORAGE AND DISTRIBUTED ENERGY RESOURCES
Simulate hourly grid and market volatility 15 years into the future
Understand how intraday demand and price shapes evolve over time
Unlock opportunities for hedging and monetization via market valuations

ENERGY TRADERS AND PORTFOLIO MANAGERS
Monitor hourly net demand risks from 15 days to 15 years
Calculate probabilistic risk-reward for trade opportunities

Easily quantify the likelihood and magnitude of extreme events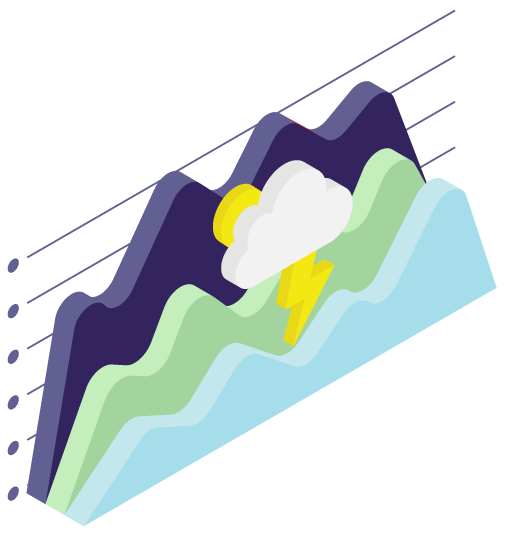 WHITE PAPER
SOLAR PRODUCTION RISK ASSESSMENT: 4X LESS UNCERTAINTY; INCORPORATES CLIMATE TRENDS

Solar production risk assessment is traditionally based on hypothetical power generation from Typical Meteorological Years (TMYs) or historical weather data. These approaches ignore climate trends and extrapolate from small datasets, leading to annual production estimates that are unreliable and drift from reality over time. At certain sites, the gap is as large as -5% currently, and as much as -12% a decade from now.

DOWNLOAD THE FULL WHITE PAPER
CASE STUDY
REDUCE ANNUAL REVENUE RISK BY 24%

Leeward Renewable Energy used the Sunairio platform to select new wind and solar projects that best diversified risks across different regions and different technologies. Sunairio enabled Leeward to simulate thousands of correlated future production and revenue outcomes at dozens of current and prospective sites. The Sunairio platform applied modern portfolio theory to pick an optimal combination of new projects.
DOWNLOAD THE FULL CASE STUDY
CASE STUDY
NET DEMAND SIMULATION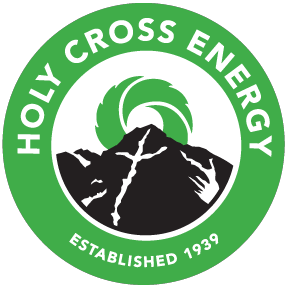 This case study presents the underlying motivation and representative insights from an electric cooperative net demand planning exercise that utilized a long-term (15-year) correlated climate simulation and machine learning-based energy resource modeling.
DOWNLOAD THE FULL CASE STUDY
Get the Leeward case study