REVENUE AND RELIABILITY INSIGHTS ON DEMAND
A PLATFORM
that puts powerful analysis in your hands and evolves with your business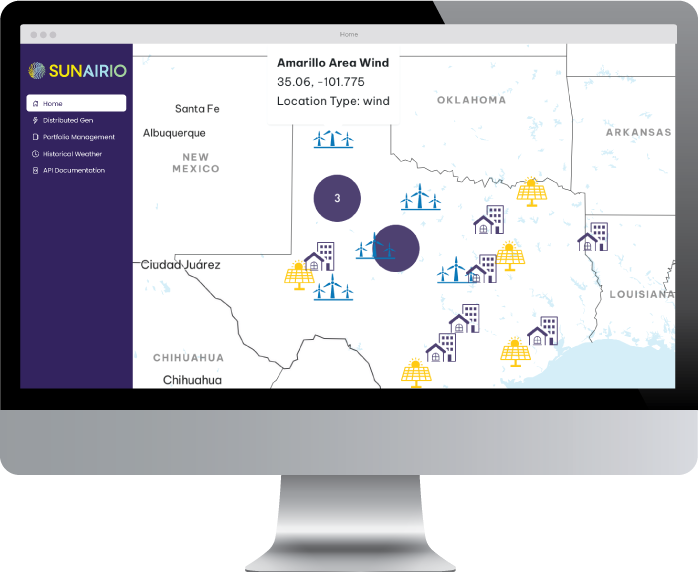 ACCESS HYPER-ACCURATE HISTORICAL DATA
Leverage localized historical climate datasets with pinpoint accuracy that beat even NREL's downscaled data.
ANTICIPATE EXTREME EVENTS
Climate simulations uncover extreme weather patterns that may not be reflected in historical datasets
GAIN A COMPREHENSIVE VIEW
Wind, solar, storage, demand, and energy market analysis in one convenient place for grid-scale and portfolio-wide modeling.

POWERED BY ADVANCED ML AND AI
Advanced energy resource prediction techniques that replicate the performance of engineering models at scale

ACCOUNT FOR CLIMATE CHANGE
Quantification of climate change impacts on energy systems that are often omitted from business-as-usual analysis

HARNESS SCALABILITY + EFFICIENCY
Modeling results in seconds or minutes versus weeks or months from third-party analysis

CREATE PORTFOLIOS TO MODEL CORRELATED DYNAMICS
An intuitive, user-friendly UI simplifies the complex with accessible insights and visualizations, while a fully documented API allows superusers to engage directly with the data

FIXING CRUCIAL BLIND SPOTS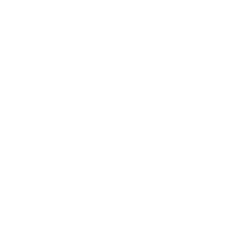 Sunairio's incorporation of climate variability solves up to 50% of renewable energy project production overestimation Climate change-induced load growth will create more than 1 GW of extra demand by 2030 in an average size power grid
Batteries and DERs can earn revenues to help pay for themselves, if you know how to anticipate grid and market opportunities
Just 3% of hours account for 30% or more of the value in electricity markets, highlighting the need for a sophisticated treatment of grid and market volatility.
DIVE DEEPER INTO OUR DATA & METHODOLOGY